Overview
This page is designed to provide a quick reference guide to professionals on the most recent and relevant information in relation to safeguarding adults work.
---
Report Abuse 
---
Latest Policies, Strategies and Procedures
All of the most up to date local policies, strategies and procedures are published on this webpage:
Policies, Strategies and Procedures
---
National News
NHS Safeguarding Guide
This guide has now been launched as an 'App' which may be useful for all professionals to have as it provides a summary of all the relevant information in relation to adult and child safeguarding: https://play.google.com/store/apps/details?id=com.antbits.nhsSafeguardingGuide
Unseen App
Unseen UK is a well-regarded charity who have been running a national Modern Slavery Helpline for the last two years: 08000 121 700
To support this they have now launched an App which provides key information on this subject as well as an online, confidential method to submit reports to the Helpline. More information can be found here: https://www.unseenuk.org/
---
Local News
TSAB You Tube Channel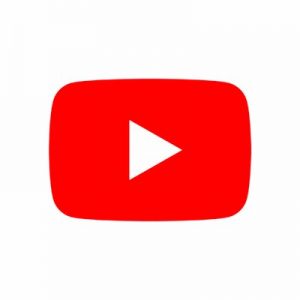 The Board's You Tube Channel has a playlist with a series of useful videos all linked to the subject of adult safeguarding: https://www.youtube.com/channel/UCMxNFNZsoxIc3YZEVXisx_w
---
Training and Development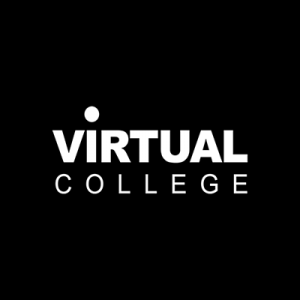 Workbooks (suitable for individuals unable to access e-learning course).
As well as the Safeguarding Adults Awareness workbook the Board also offer the following more in-depth workbooks:
Module 1: Safeguarding Adults & Learning from Safeguarding Adult Reviews (being reviewed)
Module 2: The Mental Capacity Act & Deprivation of Liberty Safeguards
Module 3: Domestic Abuse
Module 4: Forced Marriage
Module 5: Female Genital Mutilation
Module 6: Prevent
Module 7: Modern Slavery
Module 8: Self-Neglect
Learners who have completed the modular workbooks have stated:
"The workbooks have taught me to be aware and take notice, be more alert and to be confident in myself and report any concerns that arise, how to gather the information and be factual". (Care home worker in Stockton-on-Tees).
"It was good to have all the information in a book so that I can keep refreshing my mind in future." (Carer from Hartlepool).
For more information, please follow the links below or contact the Teeswide Safeguarding Adults Board Business Unit.
---
Find Local Support
As part of the Board's website there is a section dedicated to 'mapping' local support services, which are in some way linked to adult safeguarding. This includes a newly updated list of the Teeswide locations of the Safe Place Scheme.
---
Discriminatory Abuse

Domestic Abuse

Financial or Material Abuse

Making Safeguarding Personal

Modern Slavery

Physical Abuse

Neglect and Acts of Omission

Self-Neglect

Sexual Abuse

Vulnerable Witnesses – Awareness for Social Worker
---